Top Qualities to Look for in a PPC Agency  
Looking for a PPC (pay-per-click) agency to manage your Google Search campaigns? Handling your own campaigns can be a challenge when you're also juggling all your other marketing tasks and duties. Therefore, hiring a PPC agency can be a great strategic move to gain results and reduce waste in your ad spend . Here are the top things to look for when searching for an agency who will provide tangible results.
What Exactly Is PPC?
First thing's first: What is PPC? Some businesses may think they don't require the assistance of a PPC agency; however, upon further review, it's found that PPC services could be greatly beneficial when hired out to a professional agency.
PPC stands for pay-per-click, which is an Internet advertising model that helps direct online traffic to certain websites or shopping pages. Essentially, every time an ad is clicked, the advertiser pays a publisher like a website or blog owner. It's a way to rapidly drive traffic to your website and gain exposure in the search results.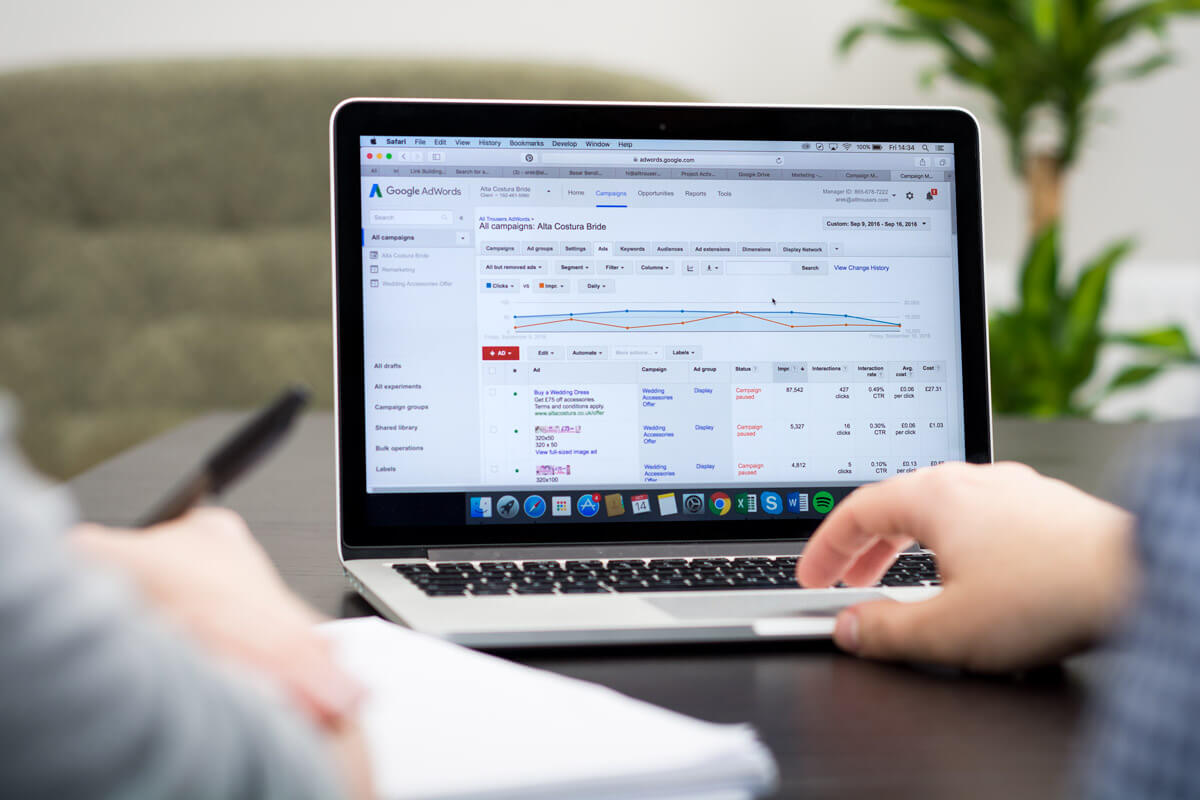 Look for transparency
You should know exactly what is going on with your PPC campaign at all times. You want to know how your ads are performing and what your ROI (return on investment) is. As soon as your ROI drops, you should know so that you can be involved in the adjustment of your campaign.
Look for Strategies
Account managers may be able to do the day-to-day tasks of PPC campaigns, but what you really want – are strategies. Ask that the pay-per-click agency you are considering bring you new strategic ideas for your campaigns. Examples of past performance. They should be able to bring new life to your campaigns and create outlined, systematic approaches for how they can improve your sales and increase revenue.
Short-term contracts or no contracts at all
You want to know that you can leave an agency if your needs are not being met. In some cases, you may decide that an agency is a good idea in the beginning only to find out that your campaign performance is not improving over time. In this case, you'll want to take your business elsewhere. Every company and industry is different so attempt to establish clear expectations when you enter into your agency contract.
The problem is that many PPC agencies will try to lock you in for 3 months or even 6 months. Avoid companies with these long-term contracts because if performance is not improving, you have know way out. Know that a trial period is essential. Depending on your product, industry, business model, etc., your PPC campaigns will have different expected timelines to show results. Make sure to ask about this when you are discussing strategy.  
Finding a Top Level Pay-Per-Click Agency
Remember to avoid initial long term contracts, look for transparency, and look for an agency with a strategic approach to PPC success from the get-go. Finally, read reviews on PPC agencies in your area to find one that fits your needs and has a solid reputation. Use these tips and you should be able to find a quality pay-per-click agency for your business in no time!