EDI contains many types of information in form of messages, which is exchanged within or between two companies.  It enables data to be transmitted via e-mail or other standards and still be read correctly by the receiving end. It has proved to be an efficient tool helping both small and large businesses in their growth. However, when EDI is not properly integrated, it is as good as not having it all. Below are 5 common pitfalls to avoid and tips to use for a successful EDI implementation:
#1: Not Integrating well
If your company is such that processes more than 20 transactions per day, you should have an integrated EDI solution that will connects to both EDI and its application APIs.  It's that simple. Find a solution that will enable you upload EDI files that will create EDI structures automatically, doing this will avoid manual keying of files and will reduce errors.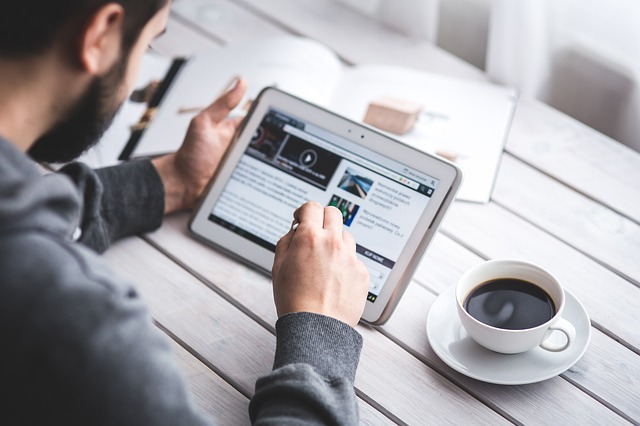 #2: Buying on Price
It is important to choose the right EDI solution provider because they will truly become a partner in your business. So, when shopping for an EDI solution you should not just go for a cheap one, you might be making a mistake as there are many factors that determine the best Edi solutions for your business. Be sure to inquire about the provider's ability to deliver and their services should meet your business goals before you opt for them.
#3: Take Advantage of Alerts
There are Alerts page, these pages will be used as a notification tool to let you know when an EDI Transaction issues occur and how these issues were or can be resolved. With these alerts, you can avoid chargebacks and some other issues.If your EDI solution offers alerts, then you most certainly should take advantage of it. It will pay for itself, especially if you are using the Meade Willis EDI systems.
#4:  Always check for References
Having happy customers should be the number one priority of any company or business. When you acquire new customers, ask for references, whether you are using a solution for mapping services or hosted on your EDI, make sure your customers are happy.
#5: Too Many Solutions
Having too many EDI providers can be a time sink. I will advise you stick to one Provider rather than going to different provider for help at different times. This can become problematic for you, at the end of the month as you may find yourself with different EDI solutions with different monthly subscriptions you have to pay for.Instead of having different contracts its best to stick with one.  Just make sure you do your findings before going to an EDI provider so you can decide on what is best for your business.